Services
Tokenization
From card to token in 1 click. More security for your business, better user experience for your customers.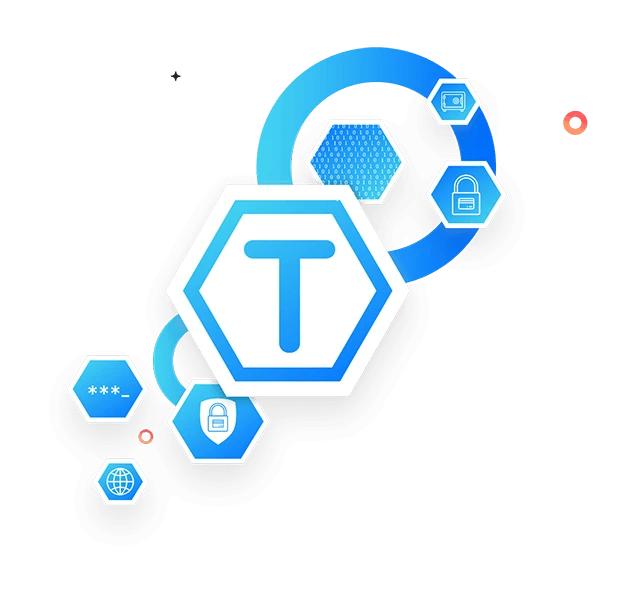 Turn your customers' card data into encrypted tokens, with just 1 click. What are tokens for?
Subscriptions and recurring payments
More and more digital businesses are basing their model on daily, weekly, monthly, and even annual subscriptions. Card data is entered only once, tokens are generated and will be used to process future payments directly.
1-click payments: less friction, better conversion
A powerful marketing strategy that focuses on the customer's user experience and the improvement of conversion rates. Starting from the second purchase, check-out is completed with a single click since the card data is already in the system, in the form of tokens.
Security for you and your customers
PAYCOMET is a PCI - DSS Level 1 certified payment platform, the highest standard of security in payment methods: your customer's card data is encrypted and stored in a secure vault. The PCI Level 1 certification means the PAYCOMET platform follows strict security protocols and is periodically audited.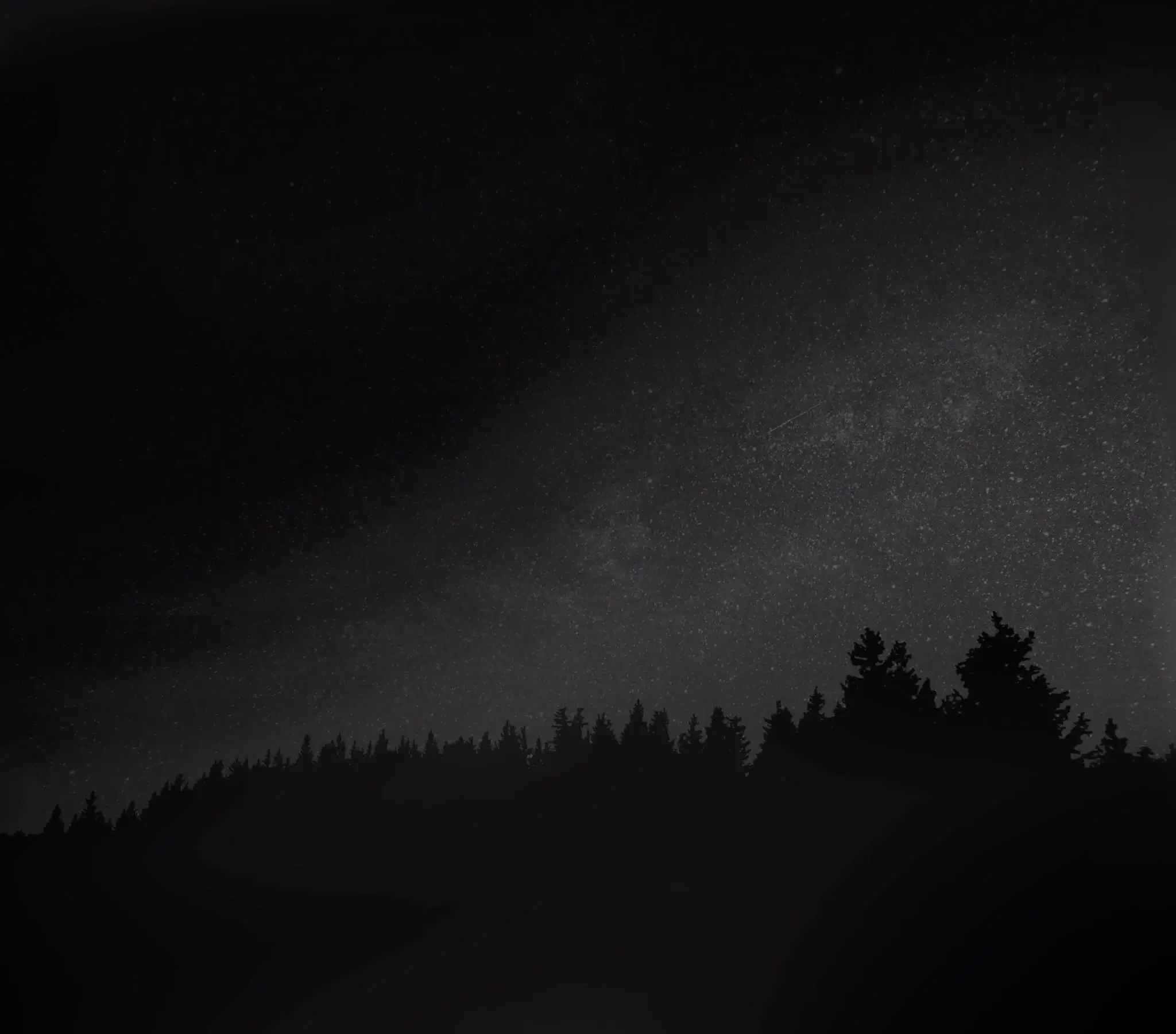 Discover how some of our customers use this service
An ecommerce business of bicycle accessories found that a significant percentage of its sales to already registered customers fell off at the moment when card data was requested. PAYCOMET suggested that they implement tokenization along with the 1-click shopping button. Result: in 6 months, the conversion ratio increased by 30%.
A food delivery chain fulfills orders by voice assistant with the help of PAYCOMET: users register within the APP and enter their card data through the PAYCOMET Virtual POS, integrated into the APP. PAYCOMET converts that data into tokens. When the user wants to place an order, they can do so by voice, and a token is used to execute payment. Without a doubt, a real revolution!
Choose the solution that best suits your business model
Virtual POS
Sell online, worldwide. Offer your customers a fast, smooth and secure payment experience. Improve loyalty and increase sales. If you have an ecommerce business, this is your solution.
Call POS
Don't miss a sale: adapt to your client and take advantage of the optimal time for conversion. Safely charge by phone or send a payment link by email or SMS. Turn your customer service into additional sales.
PAY by Link
Wherever you want to sell, we make it possible. Generate a paid link and share it with your client through whichever channel you prefer: in a marketing campaign, in your blog, by email, or even via social networks.
Call center IVR
Secure payments within your call center: your customer types the card number directly on their mobile, without the agent having access to the data.
Marketplace
An innovative solution for managing online payments in marketplace environments. Multi-carrier sales are processed and the transaction funds are distributed among the different merchants.
Escrow
We simplify the management of funds, payments, and collections between players of any service platform. For digital business models.
Hotel Reservations
Tokenization of cards for hotel reservations: greater security for your business and a better user experience for your customers. Integration with OTA's, PMS, others.
Related Posts
Ready to begin?
Contact us or create a free account and start today