Services
Subscriptions
Payment solutions for innovative businesses. Subscriptions, recurring payments, fractional payments...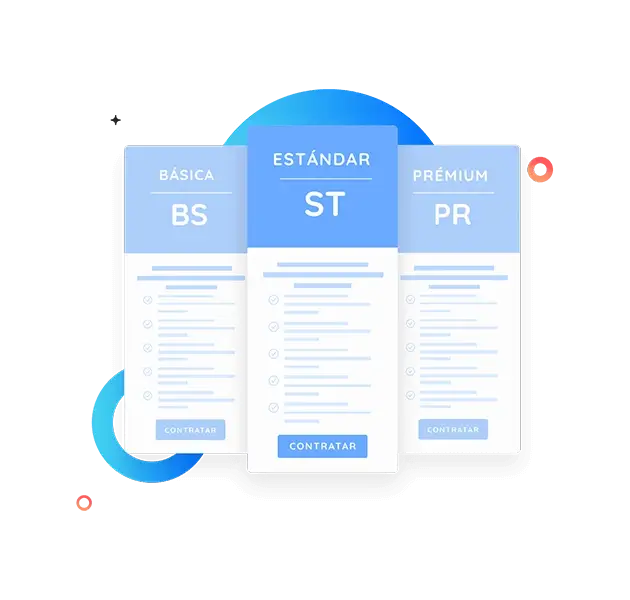 Include the payment platform in your commercial and marketing strategy. With just little effort, you'll earn a lot.
Optimize and avoid manual input
In a few steps you can integrate the 'recurring payments' function into your own ERP or CRM, to automate and customize payments. Generate your own collection orders or use the control panel to plan the frequency, amount, currency of every collection.
Offer payment by recurring payments without financing
Program recurring charges for the same purchase once the card is tokenized. Incorporate this service into your abandoned cart recovery strategy, and be surprised with the results.
Recover abandoned carts
Was the operation unsuccessful? Maybe the card has exceeded the balance limit. Offer the client the possibility of reattempting payment by fractions, and be surprised at the results.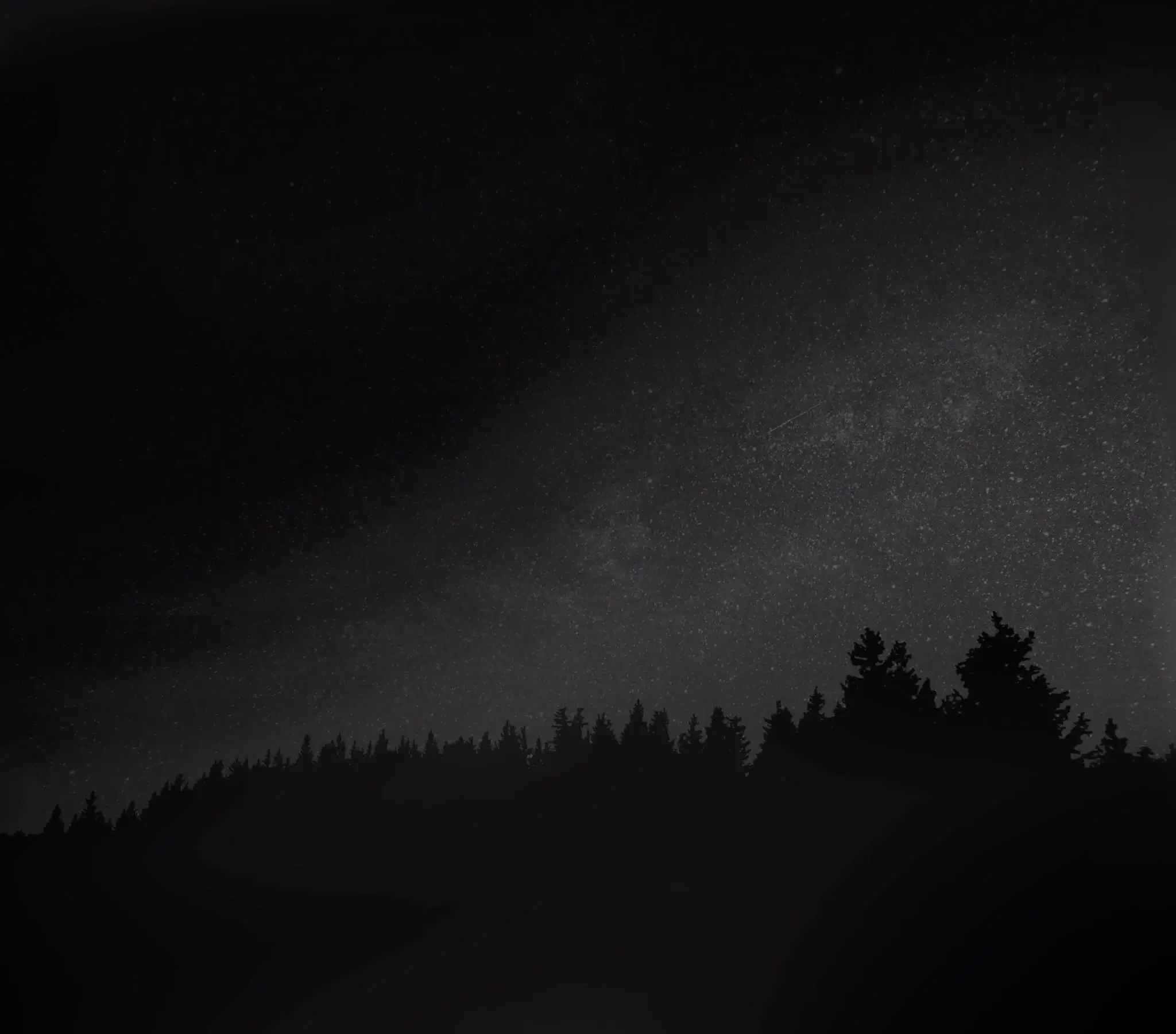 Discover how some of our customers use this service
A streaming video service wanted to monetize its platform, so it implemented the Virtual POS solution with tokenization of cards and monthly subscriptions. The commitment to usability + content has been totally successful.
An ecommerce business selling household appliances implemented the solution of payments divided into 3 recurring payments, without financing. Result: a 40% increase in the conversion rate, and a 10% increase in average sales amounts.
Choose the solution that best suits your business model
Virtual POS
Sell online, worldwide. Offer your customers a fast, smooth and secure payment experience. Improve loyalty and increase sales. If you have an ecommerce business, this is your solution.
Call POS
Don't miss a sale: adapt to your client and take advantage of the optimal time for conversion. Safely charge by phone or send a payment link by email or SMS. Turn your customer service into additional sales.
PAY by Link
Wherever you want to sell, we make it possible. Generate a paid link and share it with your client through whichever channel you prefer: in a marketing campaign, in your blog, by email, or even via social networks.
Call center IVR
Secure payments within your call center: your customer types the card number directly on their mobile, without the agent having access to the data.
Marketplace
An innovative solution for managing online payments in marketplace environments. Multi-carrier sales are processed and the transaction funds are distributed among the different merchants.
Escrow
We simplify the management of funds, payments, and collections between players of any service platform. For digital business models.
Hotel Reservations
Tokenization of cards for hotel reservations: greater security for your business and a better user experience for your customers. Integration with OTA's, PMS, others.
Related Posts
Ready to begin?
Contact us or create a free account and start today